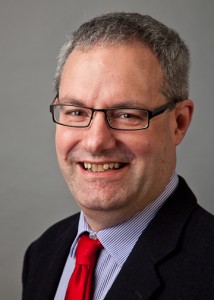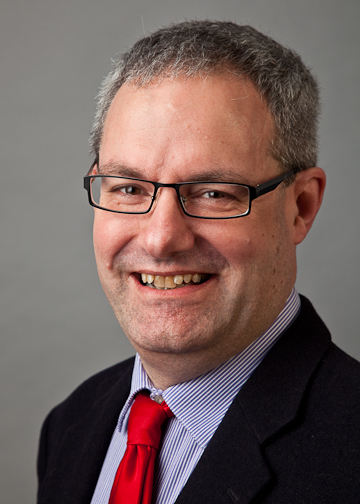 Lou Roper, professor in the Department of History and a SUNY Distinguished Professor, authored an article on the origins of European colonization and proprietorships.  
In "Proprietary Colonies," published in the "Oxford Bibliography in Atlantic History," Roper explores the reasons why certain territories in the Americas were colonized or made into proprietorships and how this system benefitted Europeans.  
"The adaptation of this scenario to govern overseas ventures was natural, given the even greater distances entailed in overseas colonization and trade," said Roper. "Sometimes, the recipients of chartered rights and responsibilities delegated those rights and responsibilities, in turn, to others, usually residents in the particular colony concerned. The term 'proprietary colonies' as used in this article includes 'proprietorships,' colonies founded by individuals or partners." 
Roper is a SUNY Distinguished Professor, the highest academic honor in the SUNY system, and a Fellow of the Royal Historical Society and the New York Academy of History. This discourse is the latest in a number of journal articles and books related to his scholarship on Early Modern England and Colonial American history. 
Click here for more information on the Department of History at SUNY New Paltz.