April marks Autism Acceptance Month, a time to celebrate neurodiversity amongst autistic individuals.
This year, Autism Acceptance Month reflects a shift from emphasizing autism awareness to recognizing the critical need to promote acceptance, inclusion and connection for autistic individuals. According to the CDC, 1 in 44 children are diagnosed with Autism Spectrum Disorder (ASD), and more than 7 million Americans have ASD.
At SUNY New Paltz, there are approximately 60 students with ASD registered with the Disability Resource Center (DRC).
If you're interested in learning more about how the Disability Resource Center supports New Paltz students, get in touch today at 845-257-3020 or drc@newpaltz.edu.
Through the newly available DRC Art Therapy space, students have had opportunities to connect and express themselves through creativity. Their artwork reflects the talent, creativity and uniqueness these individuals bring to our campus.
Here's a sampling of that creativity: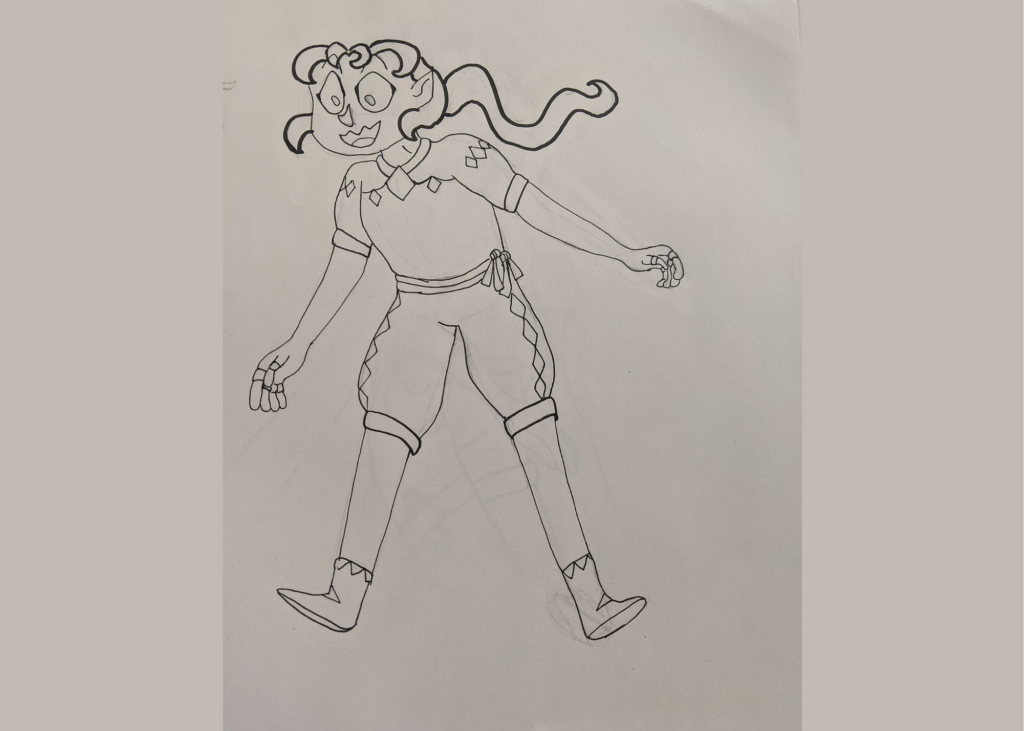 ---
---
---
---
---
---