---
A collective of SUNY New Paltz photography students and alumni are exhibiting "American Identities," a collection of original works at the Gallery of the Academy of Performing Arts (GAMU) in Prague, Czech Republic.
The exhibition was inspired by a Fulbright Grant-funded cultural exchange led by Professor Francois Deschamps in spring 2018. It is curated by New Paltz Photography alumni Anthony Licata '18 and Leah Renee Monsour '18, and current student Kaitlyn Antoniadis '18, and on view from Nov. 7 – Dec. 2, 2018.
---
---
The exhibition includes a statement of purpose from Monsour:
"The fundamental truth of the American Identity lies in its multiplicity. Living in a time of intense political turmoil, the various shades within the American identity are more pronounced, with certain groups threatened more than others. Characteristics such as race, class, gender, and religion have been called to the forefront of national attention by government and resistance leaders alike.
In this collection of photographs, we recognize multiple identities among the people who have passed through the same academic space at various times. By speaking simultaneously about individual identity and shared experience, this show acts as a perfect metaphor for the American Identity: while we remain distinct in history, we are all, ultimately, American."
---
---
---
---
---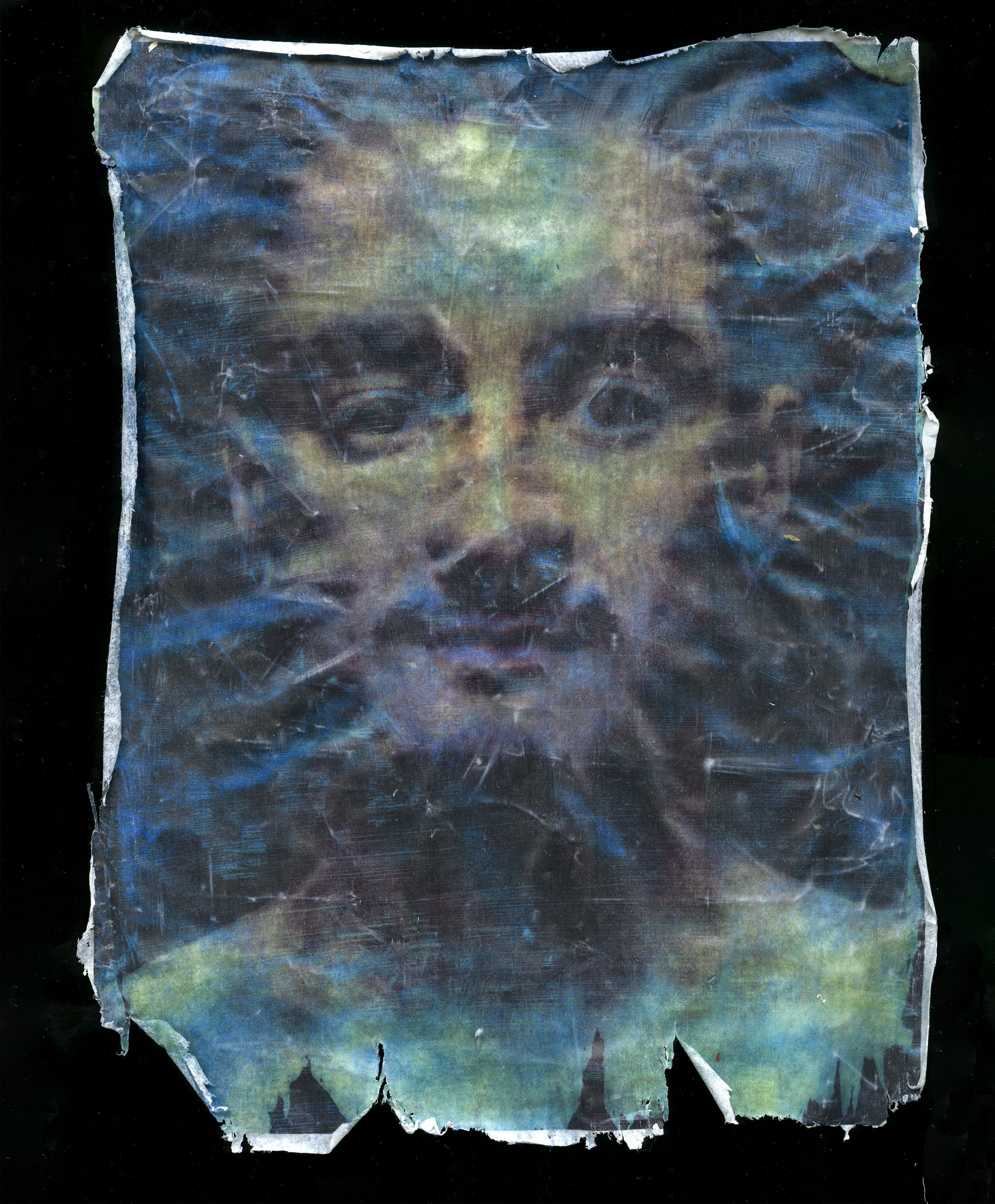 ---
---
---
---
Learn more online about undergraduate and graduate programs in Photography at SUNY New Paltz.