SUNY New Paltz alumna and 3D designer Olivia Privitera '16g (Painting-Drawing) will be the featured speaker at the first Digital Design & Fabrication Lecture of the spring 2019 semester, Feb. 5 at 5 p.m. in Science Hall room 181.
Privitera will share stories from a career at the intersection of the arts and engineering in an address titled "Interdisciplinary Access: Experiences with Digital Design & Fabrication." The event is free and open to the public, and will be preceded by a reception beginning at 4:30 p.m.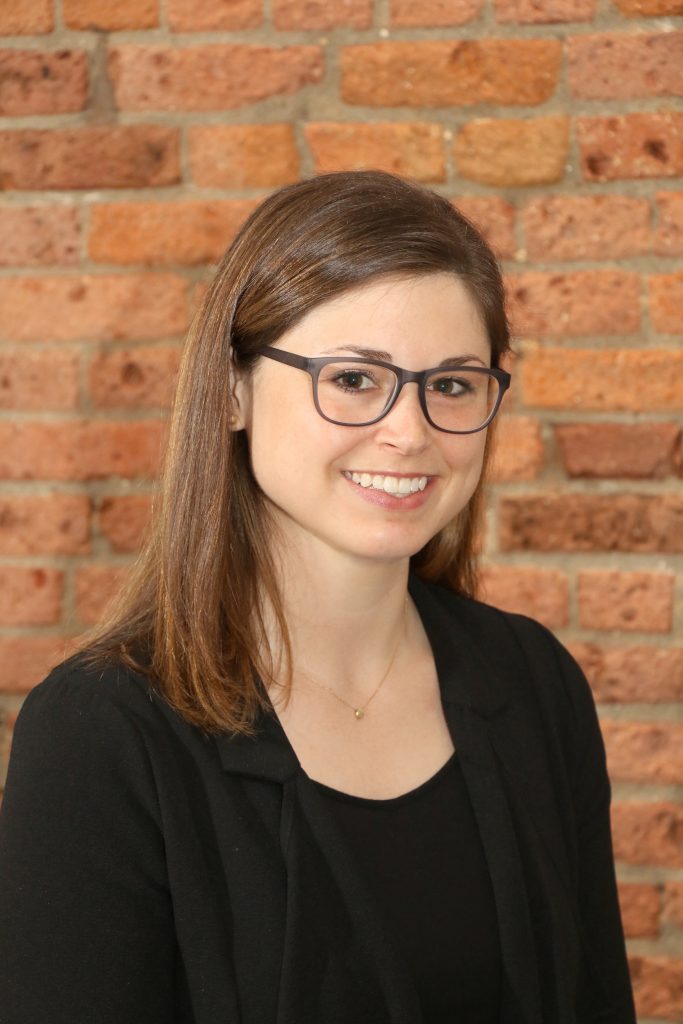 While enrolled in the MFA program at SUNY New Paltz, Privitera found a foothold in the Hudson Valley Advanced Manufacturing Center (HVAMC), the home of the College's industry-leading array of 3D printers and digital design tools.
She used HVAMC technology to create a number of product designs, prototypes and other renderings, including a model of the Ulster County government building that was presented to then-county Executive Mike Hein at a 2016 meet and greet.
As an artist, Privitera developed a passionate study of light and lighting. After graduating from New Paltz she accepted a position at the Lighting Research Center at Rensselaer Polytechnic Institute in Troy, New York, where she got involved with the Center's pioneering research focusing on solid-state lighting, light and health, transportation lighting, energy and plant pathology.
In May 2018, Privitera was honored with the prestigious Thesis Prize from the New York City Section of the Illuminating Engineering Society, for a project that applied digital design and 3D printing technologies to create custom thermal management components for LED lighting fixtures.
Privitera will discuss these interdisciplinary experiences in the "real world" of digital design and fabrication at her Feb. 5 lecture.
More information about the new Digital Design & Fabrication Lecture Series is available online.