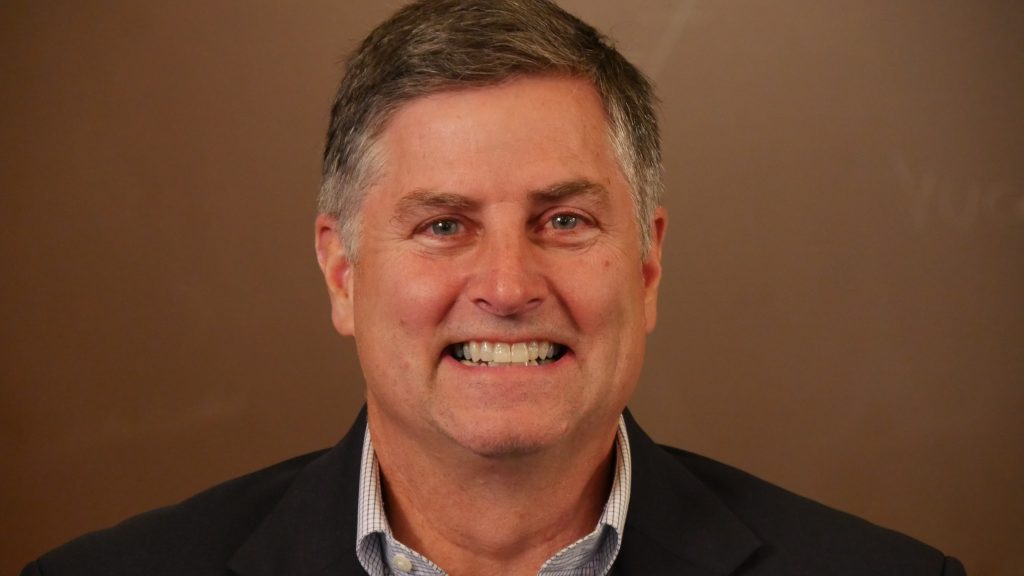 The Hudson Valley Venture Hub at SUNY New Paltz has announced that Tony DiMarco, who has served as director and entrepreneur-in-residence since the Venture Hub was founded in 2018, will step down from his role to focus on other projects.
DiMarco will be succeed by Eliza Edge, who has worked closely with DiMarco and the team at the New Paltz School of Business as the manager of the Hudson Valley Mentors program since 2021. DiMarco will remain involved as a Venture Hub Advisory Board member.
Under DiMarco's stewardship, the Hudson Valley Venture Hub has quickly become a central hub for the regional entrepreneurship community at a time of rapid growth and opportunity. The Venture Hub hosts events and organizes programs designed to connect start-up founders with prospective investors and talented potential partners, including many New Paltz students and alumni.
DiMarco has been key to the Venture Hub's development, as he has leveraged existing relationships – including his roles as Managing Director for GCSEN Foundation and as Founding Manager of the Hudson Valley Startup Fund – to help position the SUNY New Paltz School of Business at the heart of a new and robust entrepreneurial network.
"When Tony and I first met in 2017, I was intrigued by his vision for creating a 'platform and place' that would bring together the broadly dispersed entrepreneurial community," said School of Business Dean Kristin Backhaus. "His partnership with New Paltz has enabled us to realize our vision to be a business resource for the Hudson Valley business community."
Among DiMarco's partners in this effort has been Eliza Edge. As the Venture Hub expanded to add a pro bono mentorship program for business owners, Edge came in to manage this new service, working with a network of volunteer mentors to help entrepreneurs overcome business challenges and obstacles to growth.
"In the 18 months that Eliza has been with the Venture Hub, she has successfully launched HV Mentors and is expanding our reach to an even broader community of entrepreneurs," Dean Backhaus said. "Her vision and energy will enable us to continue to grow our programs and serve the entrepreneurial community."
Edge will continue and expand on her work within the local business ecosystem as the next entrepreneur-in-residence at the Hudson Valley Venture Hub.
Interested in connecting? Learn more here about the Hudson Valley Venture Hub and Hudson Valley Mentors.