Faculty and staff: Do you have recent research, publications or other work that you'd like to share with colleagues in this space? Please let us know by using our "Share your story, news or event" request – we look forward to hearing from you!
---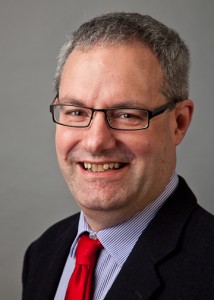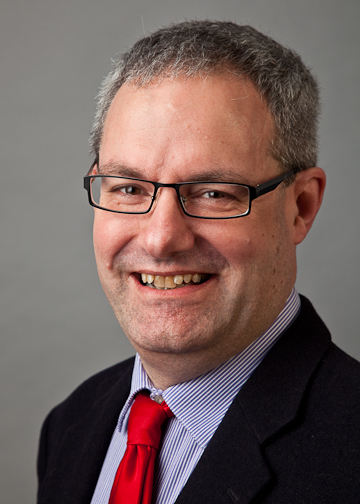 Lou Roper, professor in the Department of History and a SUNY Distinguished Professor, has been keeping busy lately, with new writing and a podcast appearance expounding on his expertise in Atlantic colonial history of the 17th century.
In late July, Roper appeared on the Empire Lines podcast with an exploration of the uncharted history of enslaved Africans in England's 17th century colonies, focusing on a 1686 map of the Caribbean Island of Barbados, the most populous and wealthiest of England's 17th-century colonies.
The presentation tracks the impressions of Barbados that the map conveys and notes what it did not convey – most notably, the importance of the island's enslaved population – and the ramifications of the colony's history.
Roper is also featured in the fall 2021 issue of the New Amsterdam History Center newsletter. His essay, "How New York (Finally) Became New York," examines a seminal moment in our state's history: the tug-of-war between the English and the Dutch West India Company over the Dutch colony of New Netherland, which eventually ended with an English takeover in 1674 and the permanent renaming of "New York."
Additionally, Roper authored an article on English Overseas Empire for Oxford Bibliographies in Renaissance and Reformation, edited by Margaret King and published by Oxford University Press in July. The article casts the emergence of the English overseas empire as "one of the most significant, yet one of the more unlikely, consequences of the Reformation and the Renaissance."
Visit the Department of History website for more information about their faculty, courses and opportunities for students.