Dear Students,
Are you looking for a way to connect with other students? Check out these face-to-face programs coming up this weekend!
All events are limited to 50 persons total and all social distancing guidelines are in effect. Masks must be worn.
You must sign up in advance by RSVP'ing for the event using ENGAGE. Each event will have a capacity limit published on the ENGAGE event page. The links below will connect you to each event page.
In the event of inclement weather, please monitor event pages for updates.
---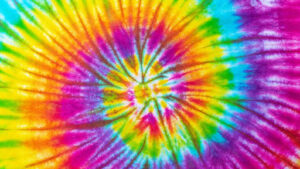 Friday, Aug. 28:
Tie-Dye and Human Glowstick Art Challenges
(Two locations, two timeslots each)
Hosted by Center for Student Engagement, Residence Hall Student Association, New Paltz Student Association and Alpha Phi Omega
Come for a fun night of tie-dying and a glow stick design contest!
RSVP required, and social distancing and masks will be enforced. Choose one of the following tie-dye events to sign up for on Friday, Aug. 28:
---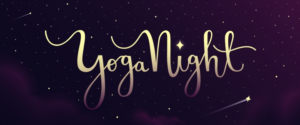 Saturday, Aug. 29
Yoga Under the Stars
Hosted by Athletics, Wellness and Recreation
Come out and enjoy an evening of Yoga Under the Stars! Moon Flow through yoga designed for multiple levels of Yogi and relax Under the Stars!
Participants will also be entered into a FREE YOGA MAT raffle! BYOM Bring Your Own Mat/Towel and Water! Rain location will be the Hawk Center.
---
Saturday, Aug. 29
Outdoor Movie Night: "Ready Player One"
Hosted by Residence Life
Get "Ready Player One" for a movie night under the stars! Join us behind Esopus Hall for a late-night showing of "Ready Player One."
Please bring your own blanket for seating along with some snacks for a drive-in without the car. Groups of six are permitted per section and masks must be worn at all times.