Faculty: Do you have news about awards or publications to share with friends and colleagues? Please use this link to tell us about your work and be featured in this space.
---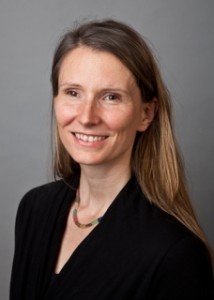 Andrea Frank, associate professor of photography and related media, has published two new books which together document the evolution of her artistic approach over the last two decades.
"Lossy: Toward a Sensory Ecology" was published by the Italian firm Aracne Editrice. It focuses on Frank's photography-based visual work and a unique, experiential, collaborative research model she developed called "system drawing." The book includes text contributions alongside Frank's artwork, including a piece by Art Department Lecturer Michael Asbill.
Frank is also the author of a new collection of text and images published by the Visual Studies Workshop in Rochester, New York.
"Beloved Child: The War Book" juxtaposes images from Frank's 2001-02 series of photographs from the National Archives with more recent writings.