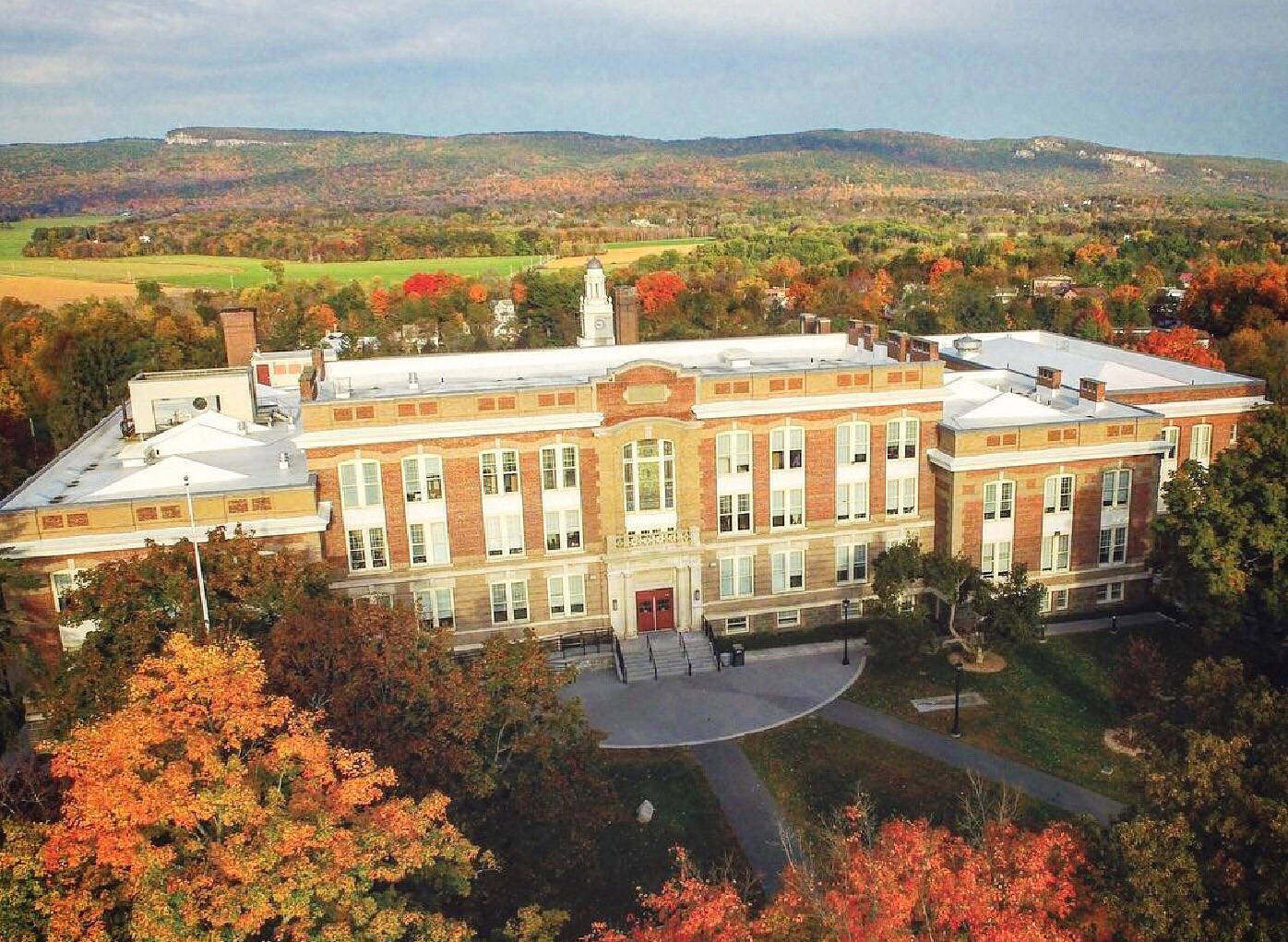 SUNY New Paltz will celebrate the launch of the first comprehensive campaign in the College's history on Thursday, Oct. 3, 2019, on campus in the Student Union Building Multipurpose Room from 4-6 p.m.
Soaring Higher – The Campaign for SUNY New Paltz is a multi-year initiative that seeks $23 million in philanthropic support for strategic priorities across campus.
"The Campaign for SUNY New Paltz will expand the growth in our reputation and profile, and the evident respect and appreciation for the College we experience from alumni, emeritus employees, community members, and others who are interested and willing to invest in our further success," said President Donald P. Christian.
The event will include a champagne toast and reception. Remarks begin at 4:45 p.m. and will be given by SUNY New Paltz President Donald P. Christian; Campaign Cabinet Chair Michael Keegan; Campaign Honorary Chair James H. Ottaway Jr.; Associate Provost for Assessment and Strategic Planning Laurel Garrick Duhaney; and alumna Camille Chavez '17 (Biology).
All faculty, staff, donors, alumni and students are invited to celebrate. Click here to register for the event.