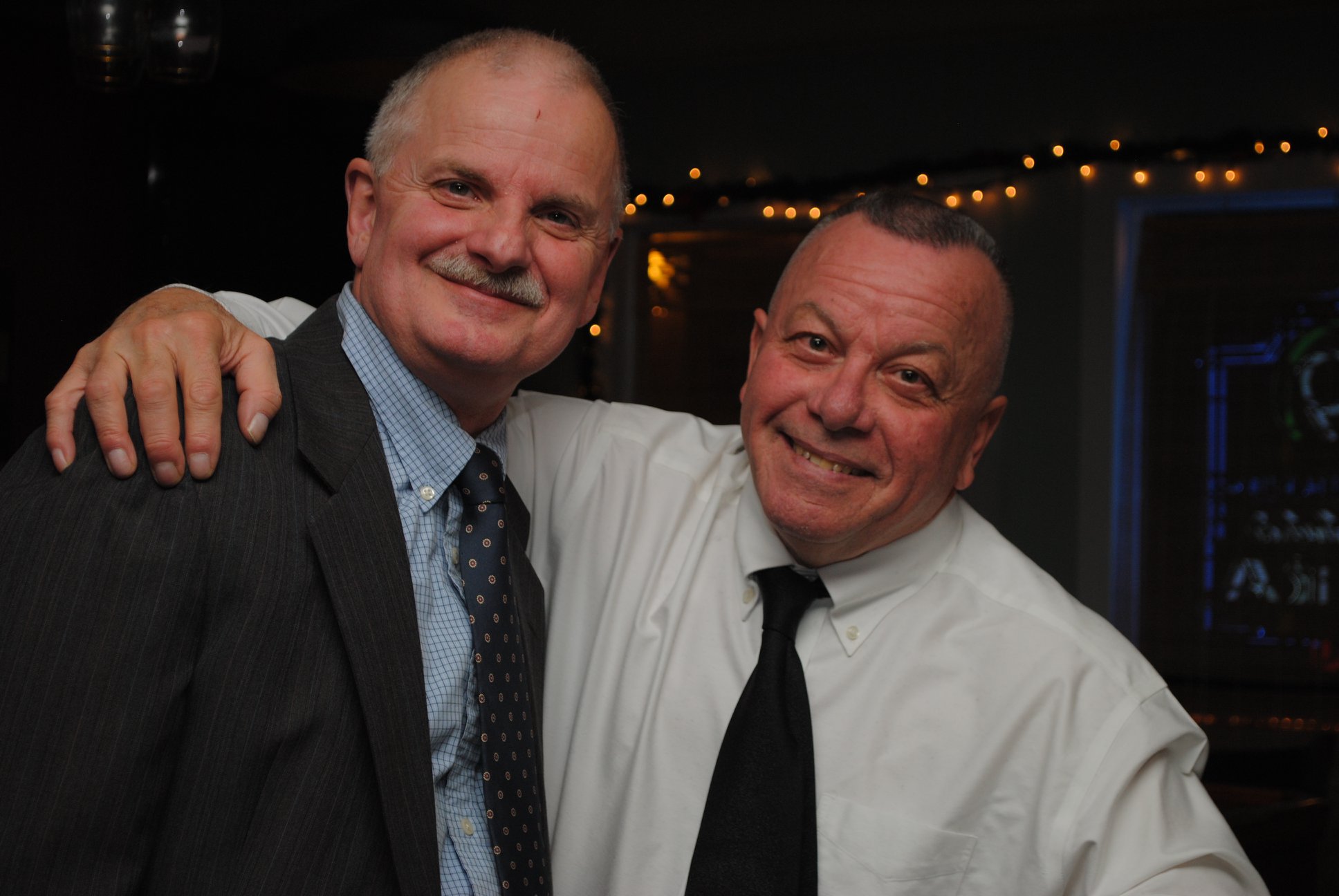 It is with sadness that the College shares the news of the passing of Michael Sodders, who served as an officer in the University Police Department from 2003-2016.
Sodders started his career in 1999 at Stony Brook University UPD before spending nearly 15 years at New Paltz. He transferred to SUNY Maritime in 2016 and retired in 2018. He was an avid motorcyclist, boater, and pilot.
The family will be hosting a celebration of life for friends and family on Saturday, June 30, from 12 – 4 p.m. at Frank Guido's Little Italy in Kingston, New York.
Students who feel they would like assistance in processing this loss may contact the Psychological Counseling Center at 845 257-2920. Employees may reach out to the Employee Assistance Program at 845 257-2886.