The Samuel Dorsky Museum of Art at SUNY New Paltz announces "In Celebration: A Recent Gift from the Photography Collection of Marcuse Pfeifer," an exhibition featuring 52 images by important 19th and 20th century photographers.
This exhibition spans the history of the medium, showcasing works by key artists including Berenice Abbott (1898-1991), John Ernest Joseph Bellocq (1873-1949), Henri Cartier-Bresson (1908-2001), Timothy Greenfield-Sanders (1952-), Peter Hujar (1934-1987), George Platt Lynes (1907-1955), Weegee [Arthur Fellig] (1899-1968), and many more.
Curated by Wayne Lempka, art collections manager and photo historian at the Dorsky Museum, "In Celebration: A Recent Gift from the Photography Collection of Marcuse Pfeifer" will be on display from Feb. 9 – July 14 in The Dorsky's Sara Bedrick Gallery.
A public opening reception will be held on Saturday, Feb. 9 from 5–7 p.m.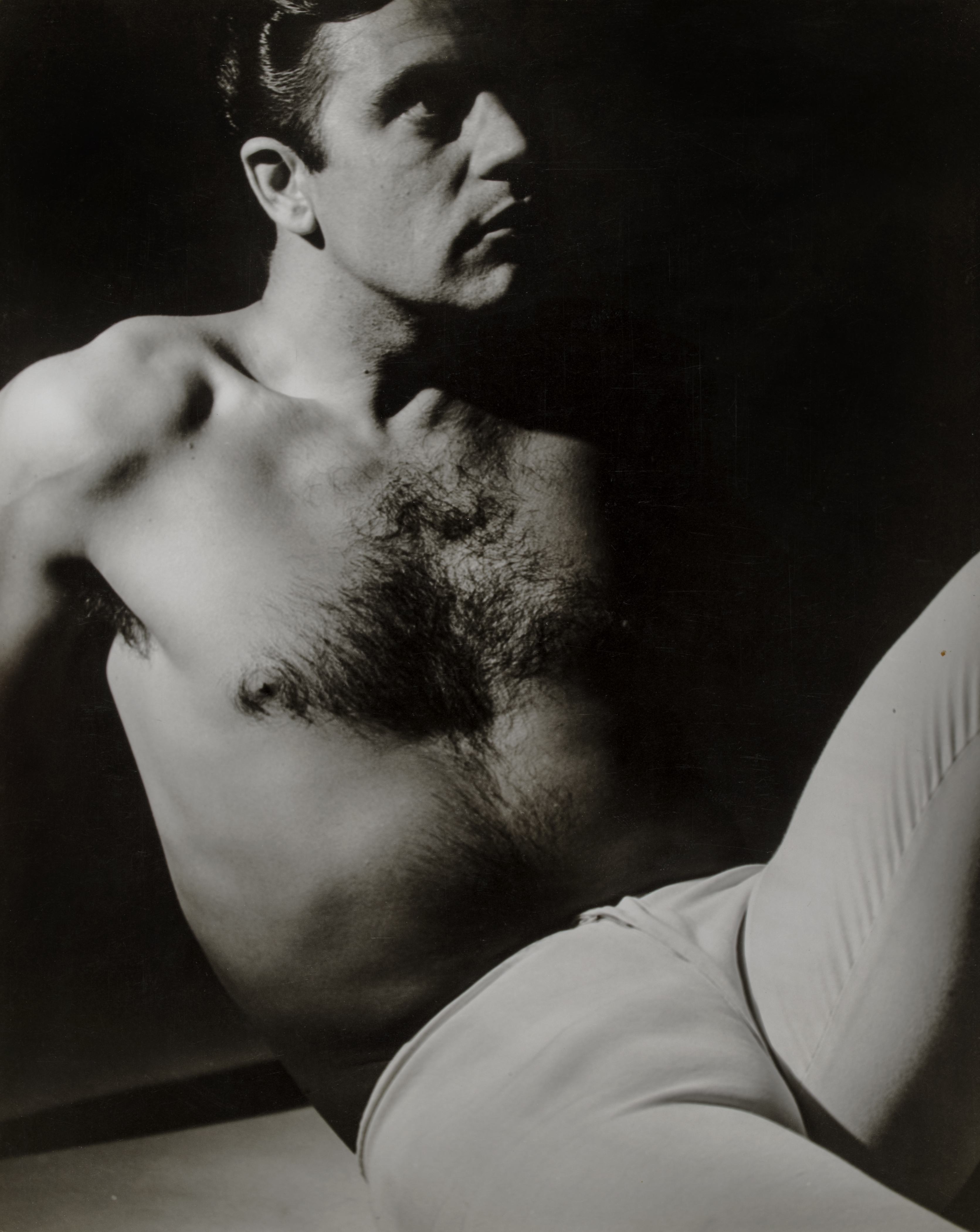 "In Celebration" consists entirely of photographs selected from Marcuse Pfeifer's gifts to the Dorsky Museum's Photography Collection, a tribute to her generosity as one of the major supporters of The Dorsky's permanent collection. It also features a video recording of an interview between Pfeifer and Lempka, and a comprehensive exhibition catalogue.
Marcuse Pfeifer was born in Little Rock, Arkansas, in 1936, and is a current resident of Kingston, New York. She is an instrumental figure in the promotion of photography as an art form in the late 20th and early 21st centuries, a founding member and president of the Association of International Photography Art Dealers, and one of the first gallery dealers in New York City to exclusively show photographs.
Beginning in 1976, Pfeifer's gallery (located first on Madison Avenue, and later in Soho) gained a reputation as one of the few spaces where one could view and purchase images by both well-known and up-and-coming artists. She helped launch the careers of numerous contemporary photographers, including Sally Mann, Peter Hujar and Timothy Greenfield-Sanders.
Keenly aware during her career of the art world's tendency to overlook important women photographers, Pfeifer also played an important role helping restore to prominence artists including Carlotta Corpron, Nell Dorr and Lois Connor.
About The Dorsky Museum
Through its collections, exhibitions and public programs, the Samuel Dorsky Museum of Art at SUNY New Paltz supports and enriches the academic programs at the College, presents a broad range of world art for study and enjoyment and serves as a center for Hudson Valley arts and culture. The museum is widely recognized as the premier public showplace for exhibition, education and cultural scholarship about the Hudson Valley region's art and artists from yesterday and today. With more than 9,000 square feet of exhibition space distributed over six galleries, The Dorsky Museum is one of the largest museums in the SUNY system. Since its official dedication on Oct. 20, 2001, The Dorsky has presented more than 100 exhibitions, including commissions, collection-based projects and in-depth studies of contemporary artists including Robert Morris, Alice Neel, Judy Pfaff, Carolee Schneemann and Ushio Shinohara.
Numbering more than 2,500 individual images, the photography collection is the largest single component of the Dorsky's permanent collection, offering a broad representation of works by 19th, 20th and 21st century artists that trace the medium's evolution from humble origins to cutting-edge modern forms.
Museum Hours: Wednesday–Sunday, 11 a.m. – 5 p.m.
Closed Mondays, Tuesdays, Holidays and Intersessions
For more information about The Dorsky Museum and its programs, visit http://www.newpaltz.edu/museum or call (845) 257-3844.