The Samuel Dorsky Museum of Art at SUNY New Paltz is pleased to invite community members to a public reception on Saturday, Feb. 9, from 5 – 7 p.m., to celebrate the opening of three new exhibitions:
In addition, the museum will present "Mohonk Mountain House at 150," an exhibition curated by Kerry Dean Carso, professor of Art History, featuring contributions from students in her "Art of the Hudson Valley" course.
Together, these exhibitions promise visitors unparalleled exposure to historical undercurrents and modern trends in regional, national and international art.
---
"Linda Montano: The Art/Life Hospital"
Curated by Anastasia James
Jan. 23 – April 14, 2019
Alice and Horace Chandler Gallery and North Gallery
Linda Mary Montano (b. 1942, Saugerties, New York) is a seminal figure in contemporary feminist performance art, and her work since the mid-1960s has been critical in the development of video and performance by, for, and about women. She works to dissolve boundaries between art and life, exploring her art/life through shared experience, role adoption and intricate life-altering ceremonies, some of which last for many years. This exhibition, highlights Montano's rarely screened video work, alongside new commissions and a performance, all of which address acts of healing and issues surrounding death.
---
"Just My Type: Angela Dufresne"
Co-Curated by Melissa Ragona and Anastasia James
Feb. 9 – July 14, 2019
What's in a face? In Angela Dufresne's (b. 1969) hands, faces are stretched to their absolute limits, becoming landscape, becoming monstrous, becoming pure color. She is known for impressive tableaux vivants that are both grandiose and humble. "Just My Type" presents her in deep study of the topology of the face, as it transforms and morphs, never standing still long enough to zero in on a fixed "type," featuring intimate and rarely exhibited portraits of the artist's friends, family, and community, as well as phantasmagoric beings that challenge our understanding of what makes a type.
---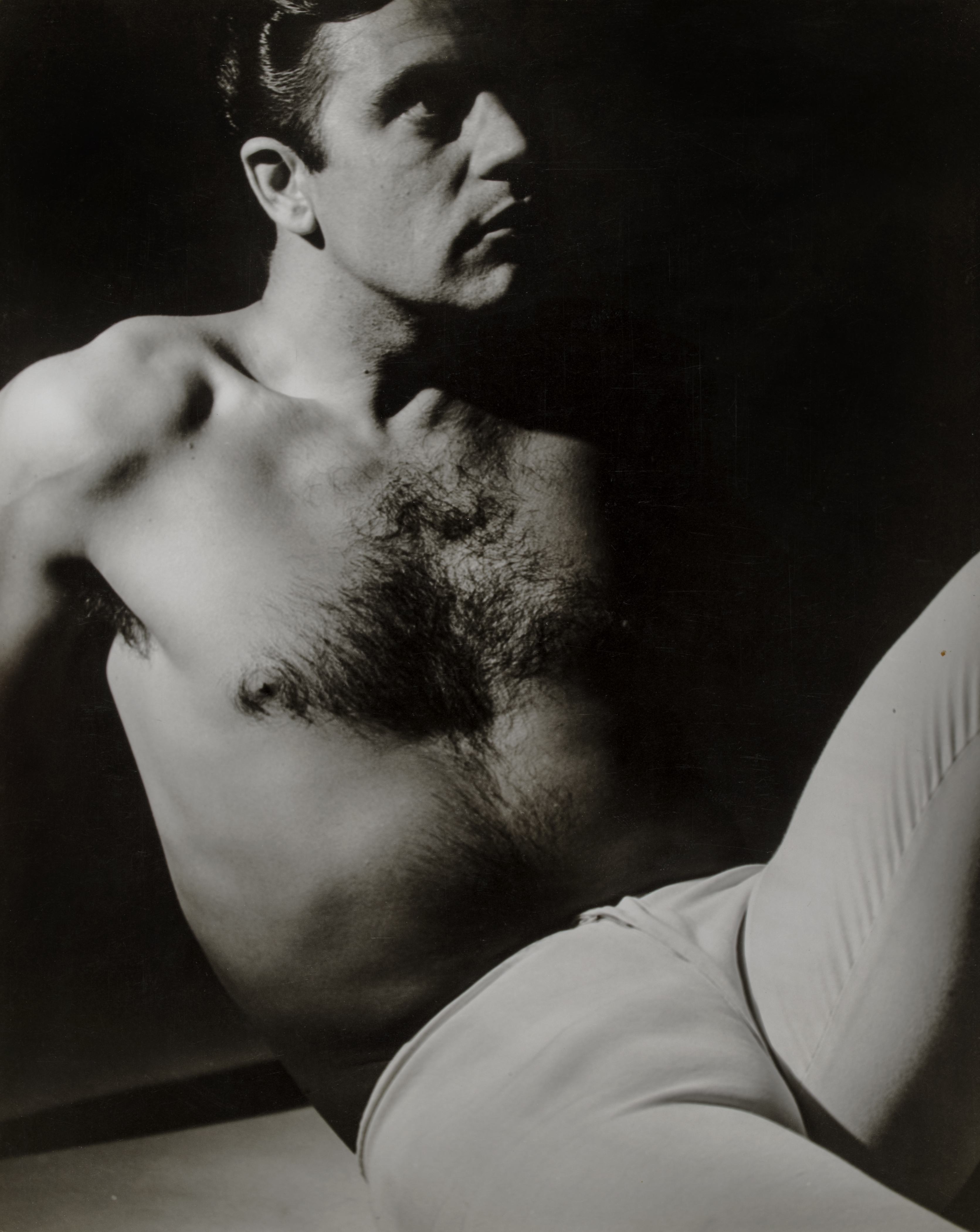 "In Celebration: A Recent Gift from the Photography Collection of Marcuse Pfeifer"
Curated by Wayne Lempka
Feb. 9 – July 14, 2019
Sara Bedrick Gallery
Through the generosity of former New York City gallery dealer Marcuse Pfeifer, The Dorsky Museum is the recipient of a major gift of 19th and 20th century photographs spanning the history of the medium.
"In Celebration" showcases these photographs in a format that traces both the evolution of the medium and the donor's central role in the promotion of photography as an art form. Beginning in the late 1970s, Marcuse Pfeifer was one of the first gallery dealers in New York City to exclusively show photographs. Her gallery gained a reputation as one of the few spaces where one could view and purchase images by both well-known and up-and-coming artists.
---
Please join the Dorsky Museum in celebrating these exciting exhibitions at the opening reception, Feb. 9 from 5 – 7 p.m.
The Dorsky will offer a number of exhibition-related programs, events and education to the public throughout the spring. More information about public programs at the Dorsky Museum can be accessed online.
Funding for The Dorsky's exhibitions and programs is provided by the Friends of the Samuel Dorsky Museum of Art and SUNY New Paltz. Additional support for spring 2018 exhibitions has been provided by the Dorsky Museum Contemporary Art Program Fund and the Howard Greenberg Family Endowment.
About The Dorsky Museum
Through its collections, exhibitions and public programs, the Samuel Dorsky Museum of Art at SUNY New Paltz supports and enriches the academic programs at the College, presents a broad range of world art for study and enjoyment and serves as a center for Hudson Valley arts and culture. The museum is widely recognized as the premier public showplace for exhibition, education and cultural scholarship about the Hudson Valley region's art and artists from yesterday and today. With more than 9,000 square feet of exhibition space distributed over six galleries, The Dorsky Museum is one of the largest museums in the SUNY system. Since its official dedication on Oct. 20, 2001, The Dorsky has presented more than 100 exhibitions, including commissions, collection-based projects and in-depth studies of contemporary artists including Robert Morris, Alice Neel, Judy Pfaff, Carolee Schneemann and Ushio Shinohara.
Museum Hours: Wednesday–Sunday, 11 a.m. – 5 p.m.
Closed Mondays, Tuesdays, Holidays and Intersessions
For more information about The Dorsky Museum and its programs, visit http://www.newpaltz.edu/museum or call (845) 257-3844.