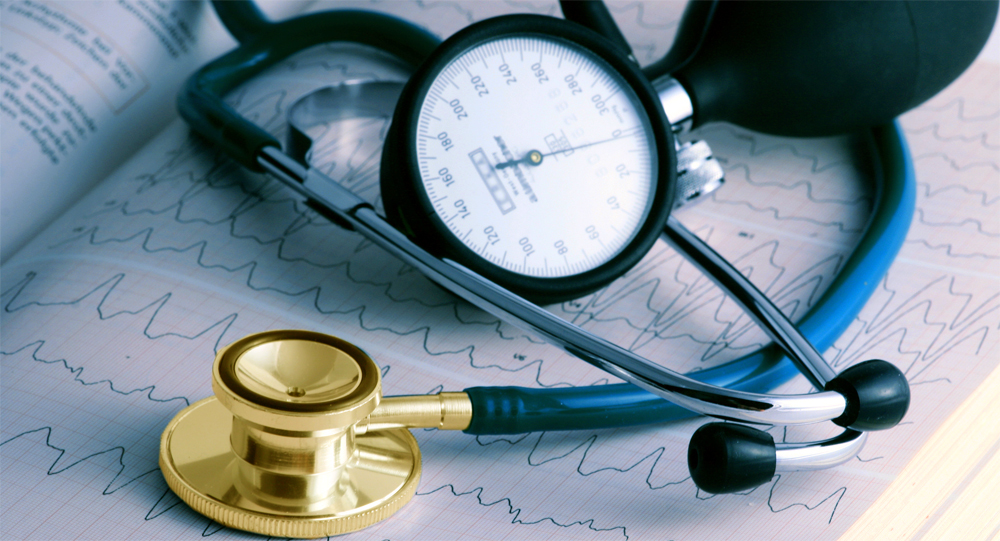 The School of Business at SUNY New Paltz has announced a new sequence of three graduate level courses focusing on Healthcare Administration.
The courses are designed for students and professionals at all stages of their careers, and led by faculty who have decades of experience in the business side of the health care industry. No prior health care industry experience is required.
They are equally suited for matriculated students pursuing an MBA, and non-matriculated students seeking to develop the skills and knowledge needed to thrive in the U.S. health care industry, which represents roughly one sixth of the national GDP.
[Follow this link to learn more and to request application information]
The three courses will be offered as a sequence during the 2017-18 academic year, as follows:
"Healthcare Policy" (BUS593), Mondays, 6:30 – 9:10 p.m., beginning Aug. 28
"Hospital Healthcare Financing" (BUS544) Saturdays, Oct. 28 – Dec. 16
"Advanced Seminar in Healthcare Sector Management," Saturdays, March – May 2018
Dr. Daniel Aronzon, a former pediatric care provider and recent CEO of Vassar Brothers Medical Center, will lead the first of the three courses, titled "Healthcare Policy." Students will analyze the U.S. health care system as a whole, learn about how it compares to health care models in other countries, and consider the challenges of health care leadership and policymaking.
The other two courses will be led by Scott Edelman, controller at Burke Rehabilitation and Research in White Plains, N.Y.
In "Hospital Healthcare Financing," Edelman will lead students through a deep and detailed survey of financial management strategies in the massive and highly regulated health care industry.
Then, in the Advanced Seminar, Edelman will deepen students' comprehension of the managerial and analytical skills needed to help health organizations and care providers large and small deliver quality services to patients and other stakeholders.
For more information about Healthcare Administration courses at SUNY New Paltz, please visit: http://www.newpaltz.edu/mba/healthcare-administration-courses/.