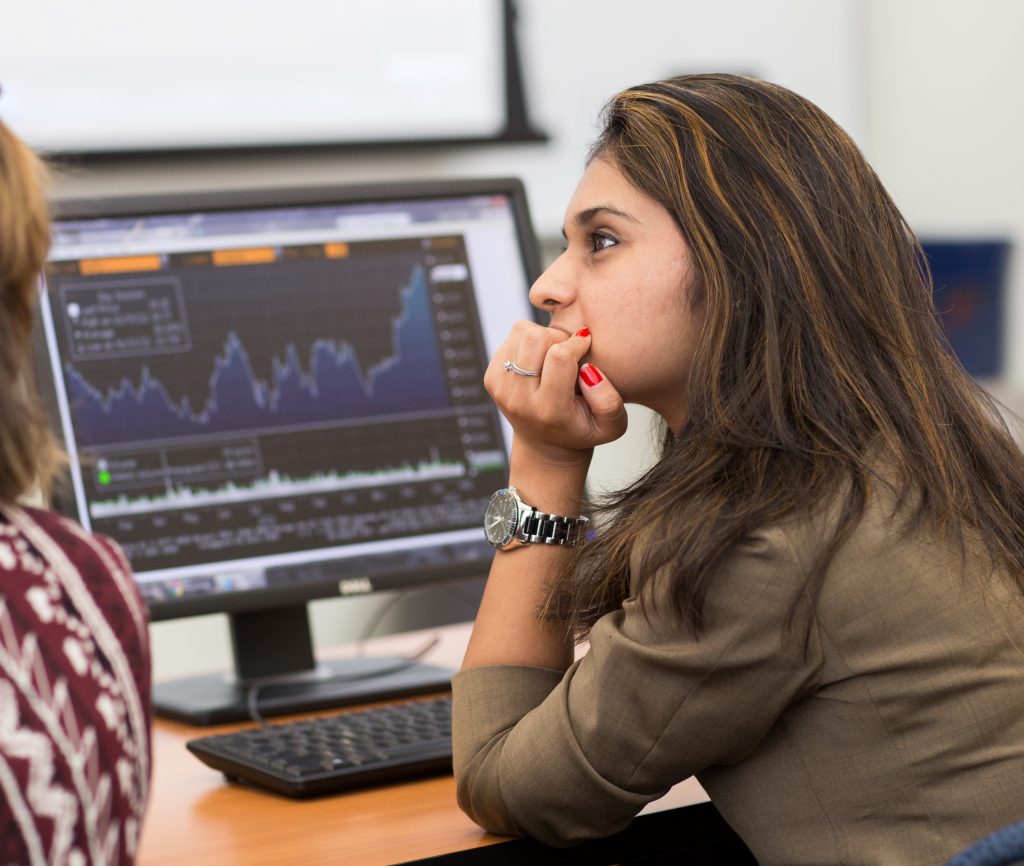 Registration is now open for ongoing Certified Public Accountant (CPA) exam review courses offered by The Business Institute at SUNY New Paltz.
The courses are provided in partnership with Wiley "CPAexcel," a leader in professional certification preparation that promises to be "Your Partner until You Pass."
The partnership enables the School of Business to offer test preparation materials and courses at discounted rates, creating cost-efficient opportunities for students and community members to work with experienced School of Business faculty to pass the CPA exam and advance their careers.
[Use this link to learn more and register for CPA exam prep courses at SUNY New Paltz]
The Wiley test prep program offers a mixture of live and computer-based study, providing flexibility to fit into any schedule, as well as access to in-person assistance from experienced New Paltz business and accounting faculty members.
"I began the New Paltz/Wiley CPA Excel program in July 2015 and was able to successfully pass all four sections of the exam by June 2016," said Jennifer Rosenhagen Traverse, a CPA and alumna of the New Paltz CPA review program.
"I have a young family and work full-time at a local CPA firm, and was looking for a program that would be effective and fit into my busy schedule. The New Paltz/Wiley program was a great fit as it was very flexible, yet helped keep my studying organized and on target. I was able to study on my own time and complete the various study areas at the pace that my schedule allowed. I was then able to discuss any areas of concern or go over any questions with the New Paltz professors at the live classes.
"The time and commitment needed to pass the exam is significant, but the New Paltz/Wiley system gives you the tools that are needed in order to be successful. I would highly recommend the program to anyone who is looking for a CPA review course, and I am excited to begin the next phase of my career as a CPA."
For more information and to register for the Wiley CPA test-prep courses, please visit them online at http://www.newpaltz.edu/schoolofbusiness/cpa/ or contact A. Rief Kanan, director of The Business Institute, at kananr@newpaltz.edu.
About The Business Institute
Since 2001, the SUNY New Paltz School of Business has offered a range of services to Hudson Valley entrepreneurs through The Business Institute, which draws on the efforts and expertise of students and faculty to provide training, continuing education, research and business advising. More information about The Business Institute and how to register to receive services is available online.