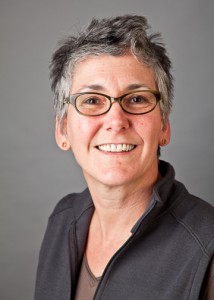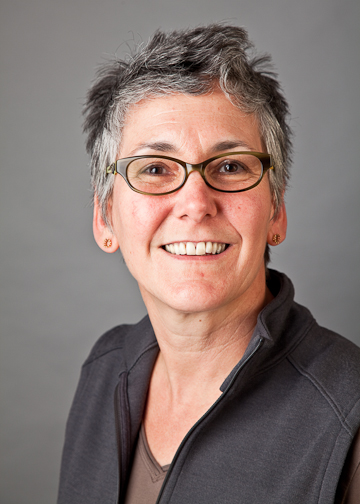 Myra Mimlitsch-Gray, professor (Metal) and award-winning artist,  will present her first retrospective solo exhibition, titled Master Metalsmith: Myra Mimlitsch-Gray, Sept. 12 to Nov. 30, 2014, at the Metal Museum in Memphis, Tenn., the only institution in the United States devoted exclusively to the art and craft of fine metalwork.
The exhibition features a series of interconnected spaces offering diverse perspectives on her work, evaluating it for historic, thematic, and formal qualities. A reception and a talk by the artist will take place on Sat., October 5, and will be accompanied by a catalog featuring an essay by noted writer and critic Jenni Sorkin.
"Mimlitsch-Gray's oeuvre is itself marked by an insatiable desire to push the limits of metal, and offer an authentic kind of artifice: the malleability of the form and its surface treatments allow the artist to blur the lines between reality and artifice, projecting showy surfaces while maintaining roots in a materiality that illuminates social hierarchies of space, class, and gender," says Sorkin.
Mimlitsch-Gray has lectured and exhibited her work across the United States and overseas, and she has been the recipient of a number of prestigious awards including fellowships from the Louis Comfort Tiffany Foundation, the National Endowment for the Arts, and the New York Foundation for the Arts. In 1998, Mimlitsch-Gray was awarded the Chancellor's Medal for Excellence in Teaching at the State University of New York. Her works are also included in the public collections of the Detroit Institute of Arts, the Metropolitan Museum of Art, The Museum of Arts and Design, the Smithsonian Institution, the Victoria and Albert Museum, and the Yale University Art Gallery.