By Juliana Sebben '20 (Digital Media Production)
Caring for your mental health is just as important as caring for your physical health in the midst of a pandemic. This video and these photos illustrate how the creator's sixteen-year-old brother is taking care of himself in quarantine.
---
---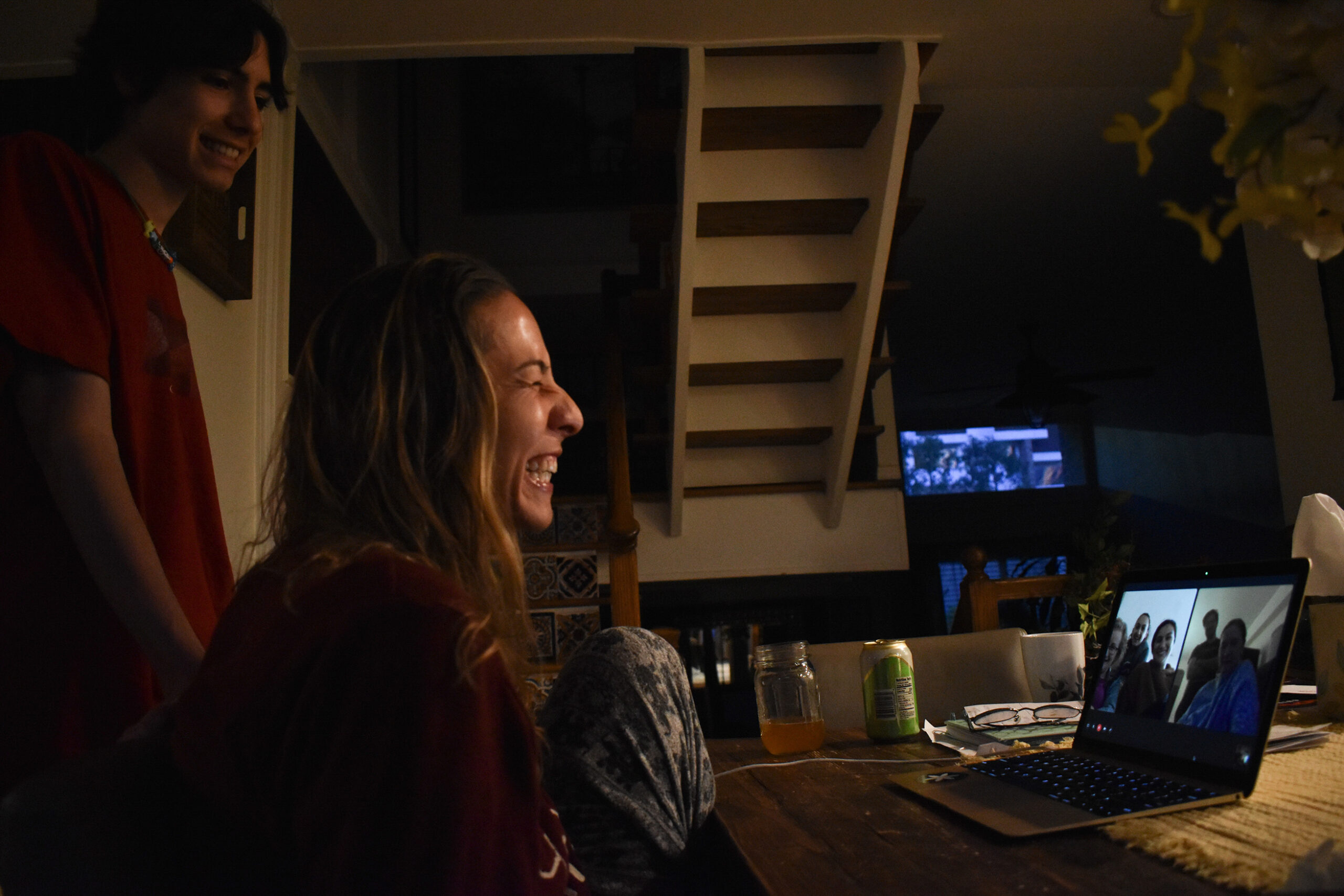 ---
---
All students, faculty and staff are invited to submit original writing, visual art, or other creative responses to be shared in our new Community Pandemic Blog. We also welcome faculty submissions of exceptional student work, on behalf of and with permission from their students.